Maisonnettes
AUTHENTIC, AND WITH A REAL FRENCH TASTE
Spacious maisonette with 2 bathrooms and 3 bedrooms.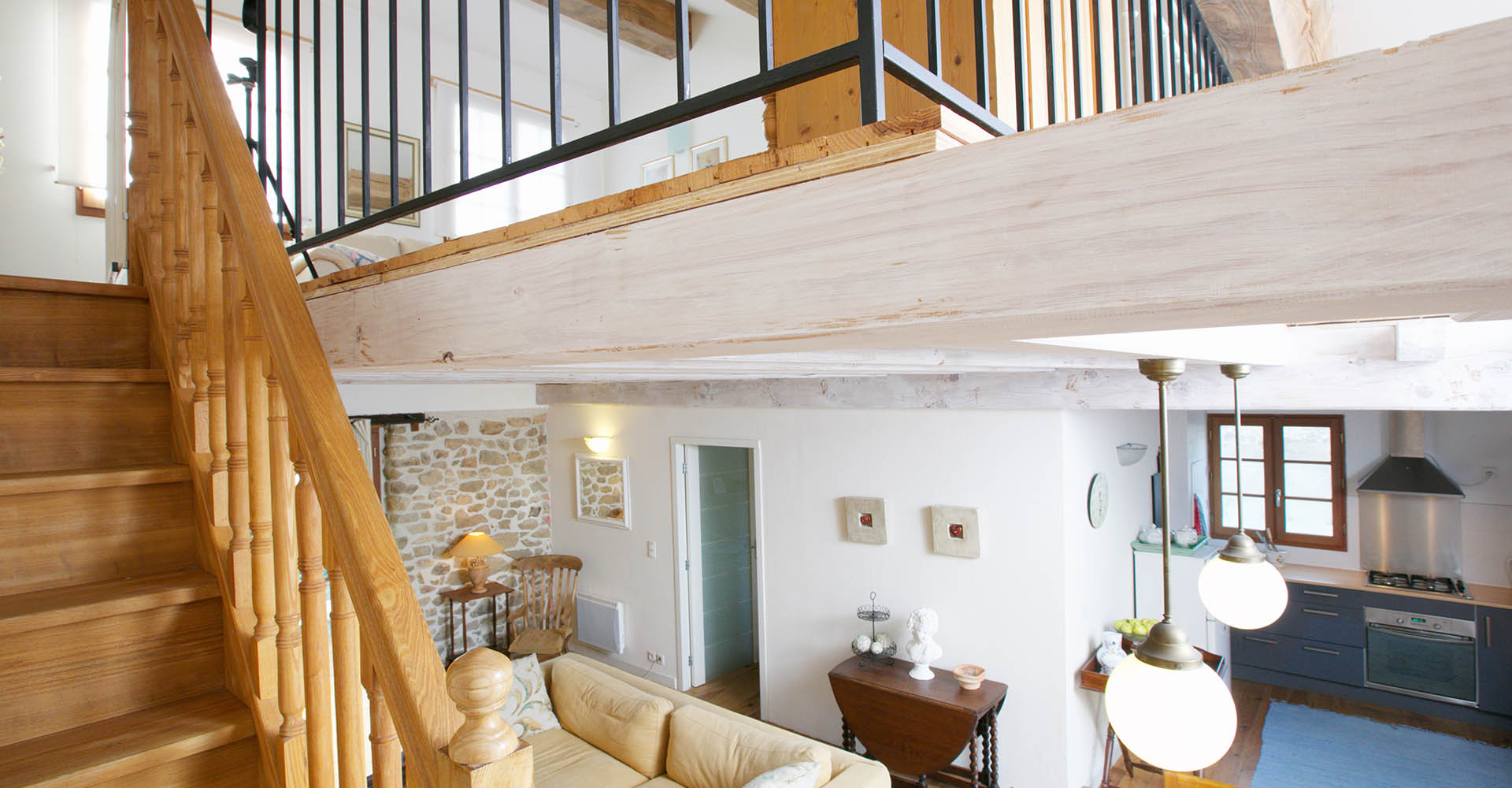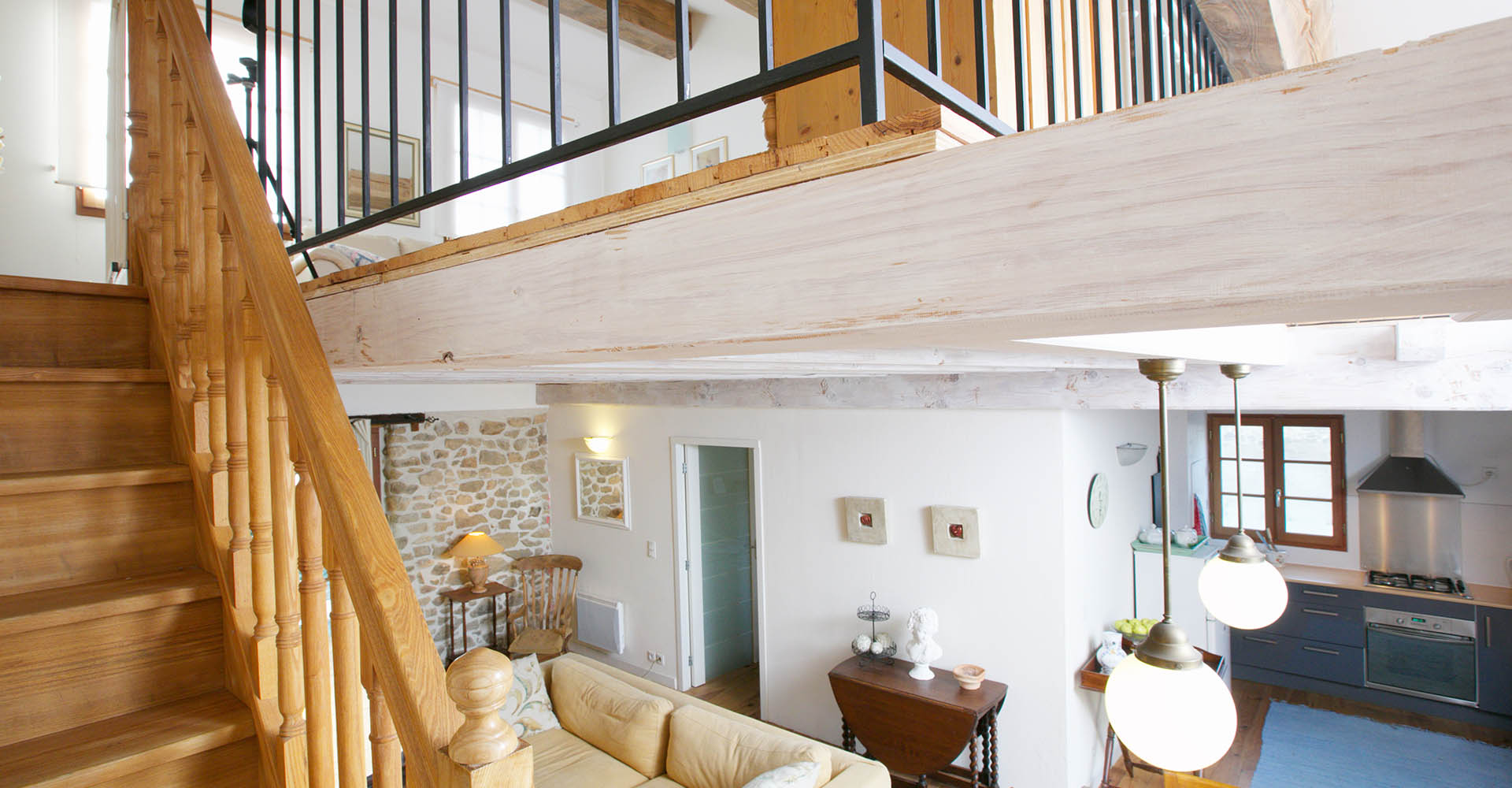 Charming maisonette with big modern kitchen.
Stylish maisonette with sunny terrace sleeps 2 – 5.
Big maisonette with open kitchen that allows for more cooks at the same time.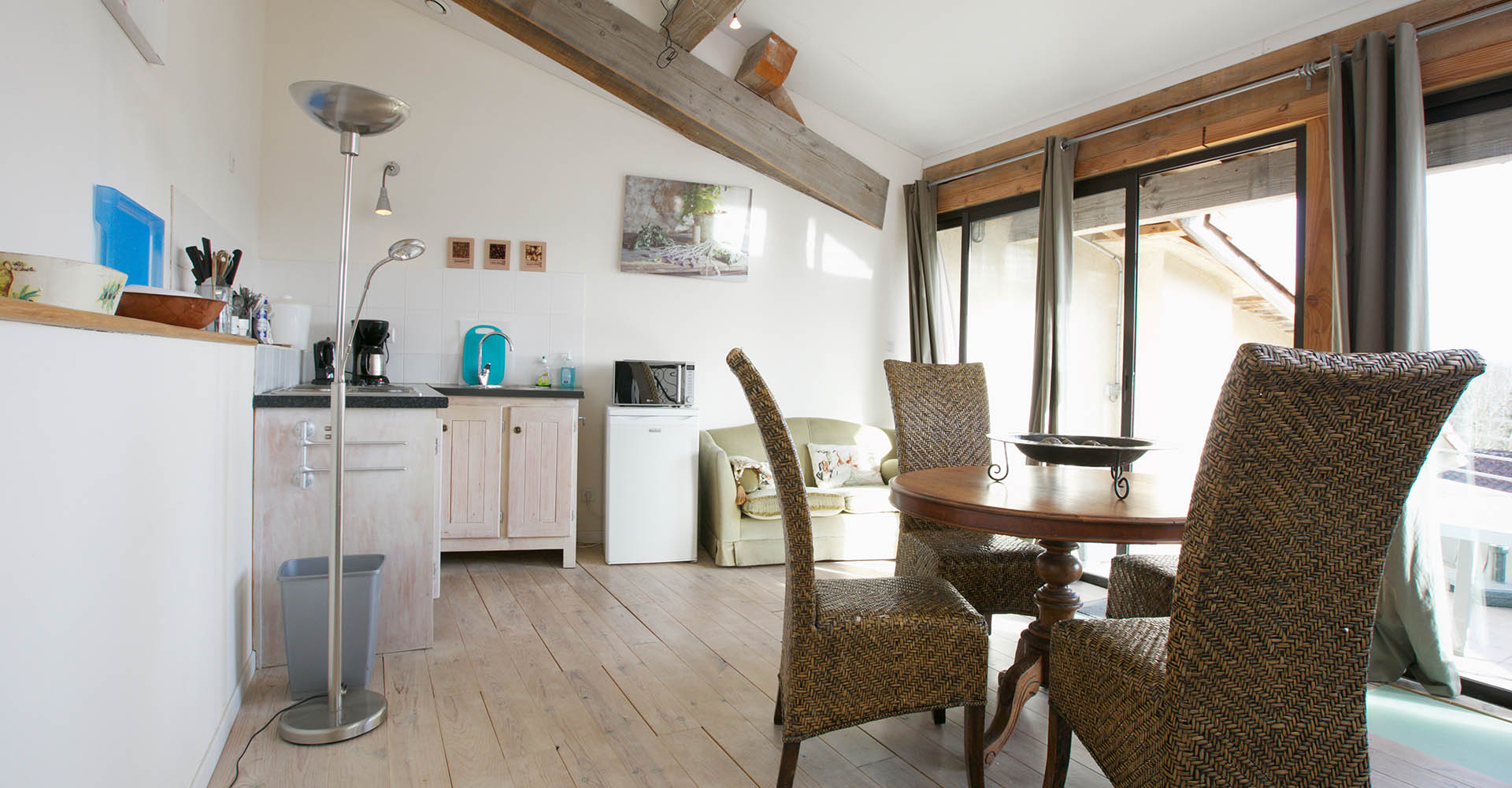 Maisonnette with a beautiful view, a French four-poster bed, and roomy bathroom.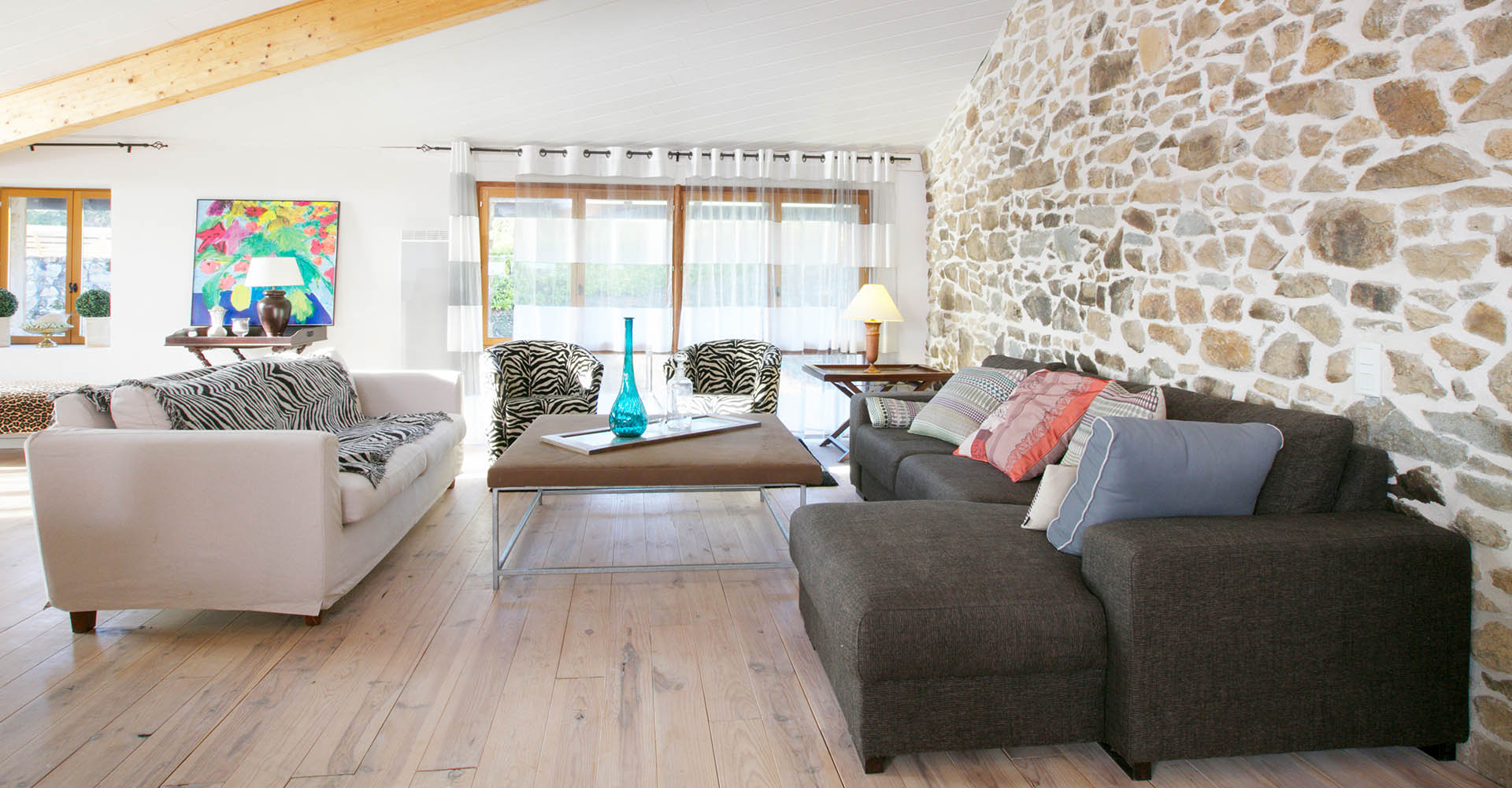 Our largest holiday home with two floors, 100 m² each, and a private swimming pool.
Next to the owner's main residence you will find the attractive guesthouse with 3 large bedrooms.