Domaine de Bellac
Enjoy 'the perigrod-vert' on the boarder of the departments dordogne and charente.
Let the peace and quiet nourish you while you absorb the wide landscape of green hills, woods, and crystal clear lakes. Enjoy the great ambiance of the maisonette. Dine on your own terrace or at the sheltered open fireplace. Take a refreshing dive in the swimming pool.
A beautiful historic estate
Discover the area and get a taste of the real France. La vraie France. La France du Domaine de Bellac.
maisonnettes
AUTHENTIC, AND WITH A REAL FRENCH TASTE
Our maisonnettes are as authentic and full of character as our estate and surrounding landscape. The maisonnettes all have a different style, size, and interior. Look at the different maisonnettes to find out which one you like best. All maisonnettes have a garden and / or a terrace.
Spacious maisonette with 2 bathrooms and 3 bedrooms.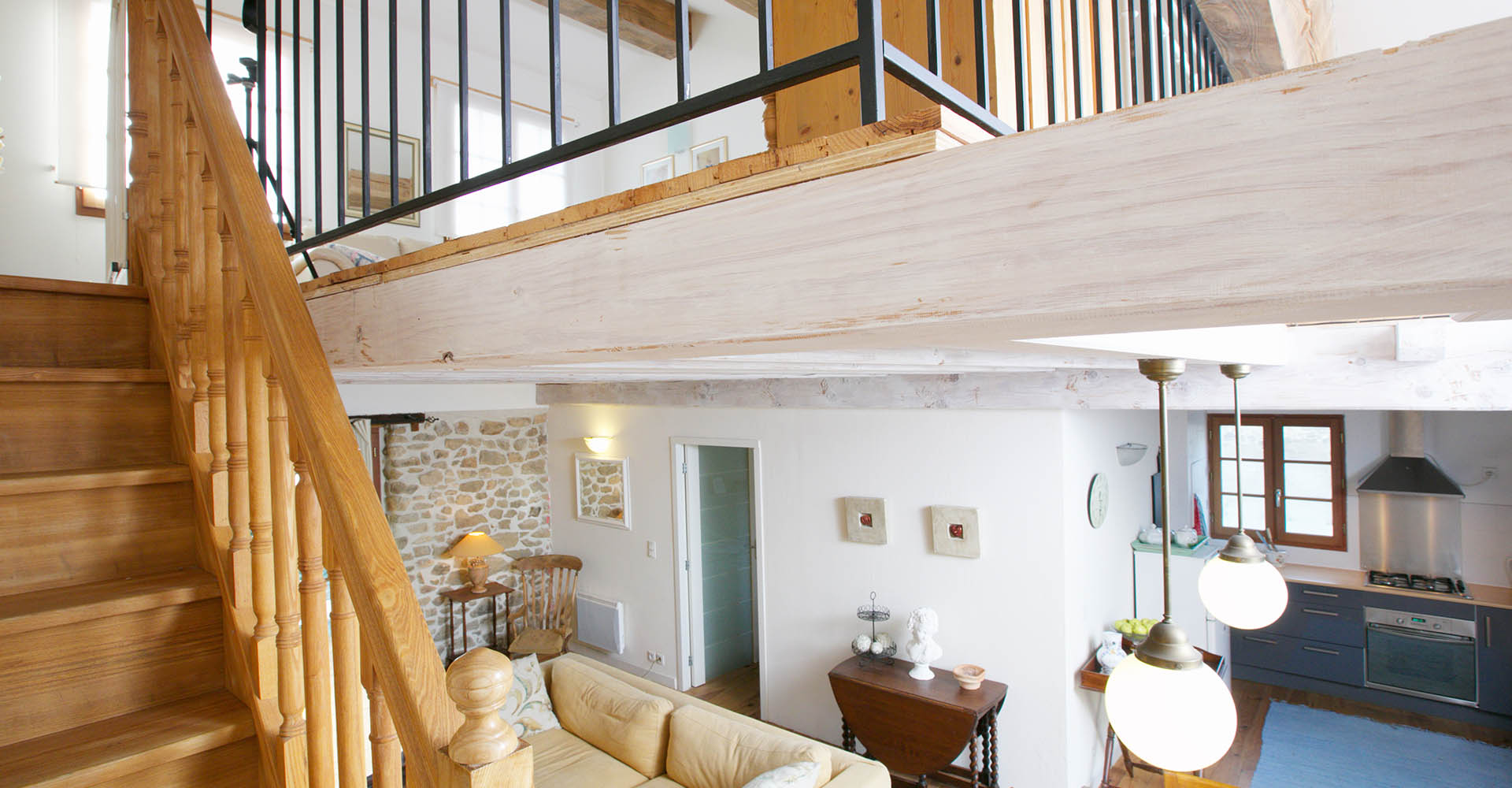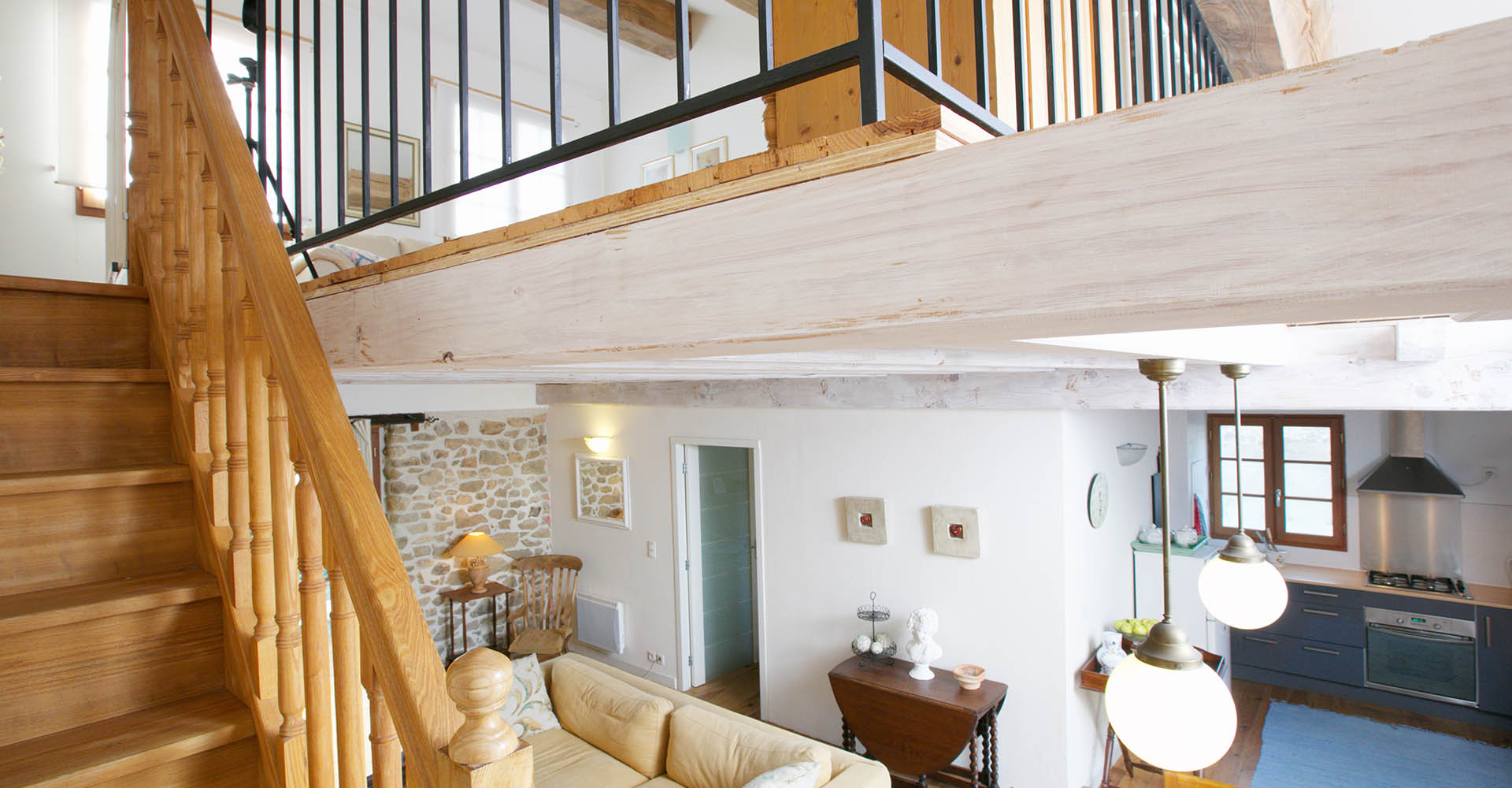 Charming maisonette with big modern kitchen.
Stylish maisonette with sunny terrace sleeps 2 – 5.
Big maisonette with open kitchen that allows for more cooks at the same time.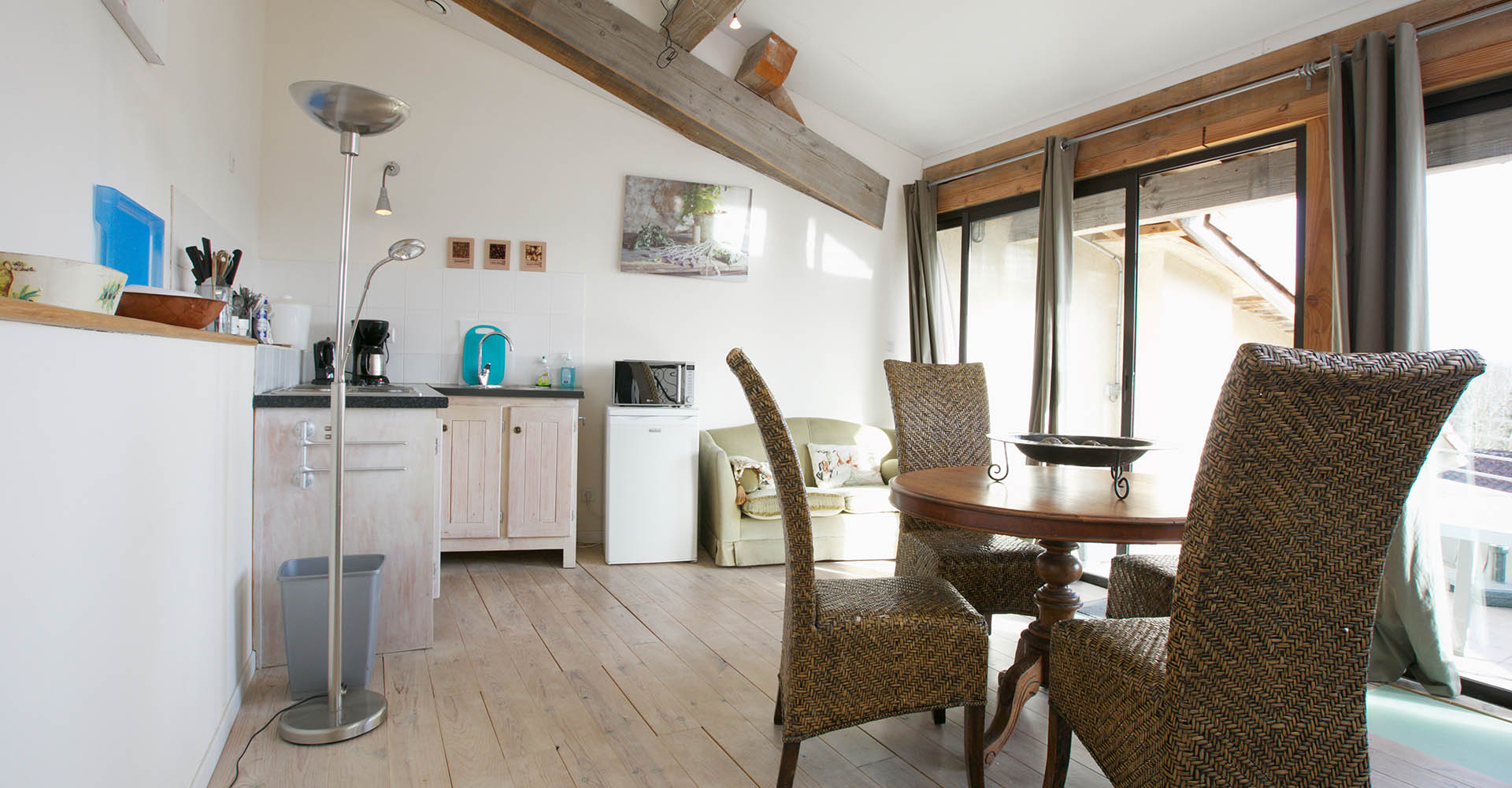 Maisonnette with a beautiful view, a French four-poster bed, and roomy bathroom.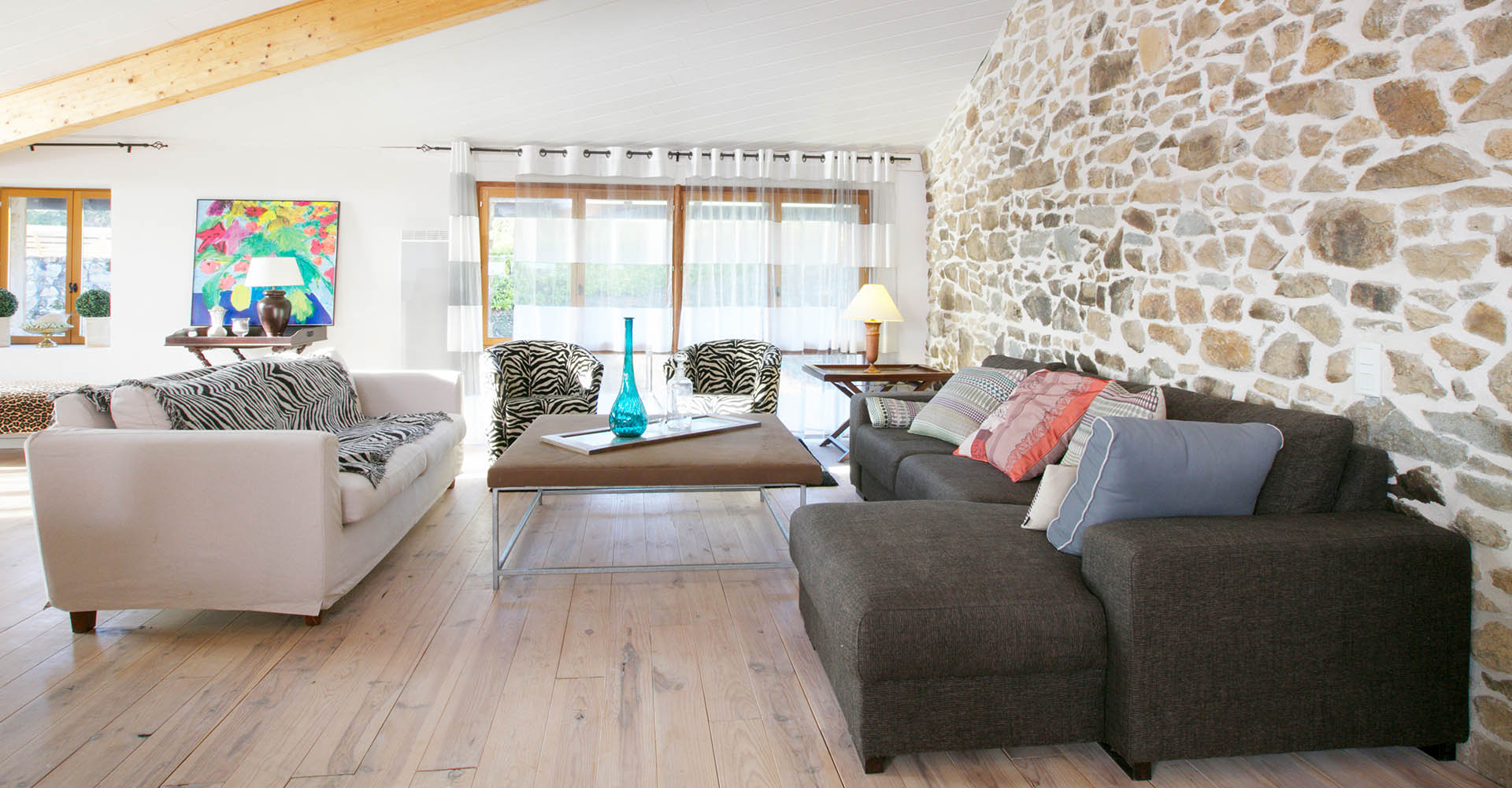 Our largest holiday home with two floors, 100 m² each, and a private swimming pool.
Next to the owner's main residence you will find the attractive guesthouse with 3 large bedrooms.